It is every girl's dream to be proposed by her man in the grandest way ever. Who won't like couture dresses, surreal surroundings, and a big Tiffany ring?
One guy took the grandeur of proposal to another level by proposing his mermaid-smitten girlfriend in an out of the world set up under the water!
Eric Martinez popped the question to Cammy Rynae Cuoco on June 8 while they were shooting photographs during their vacation in Riviera Maya, Mexico!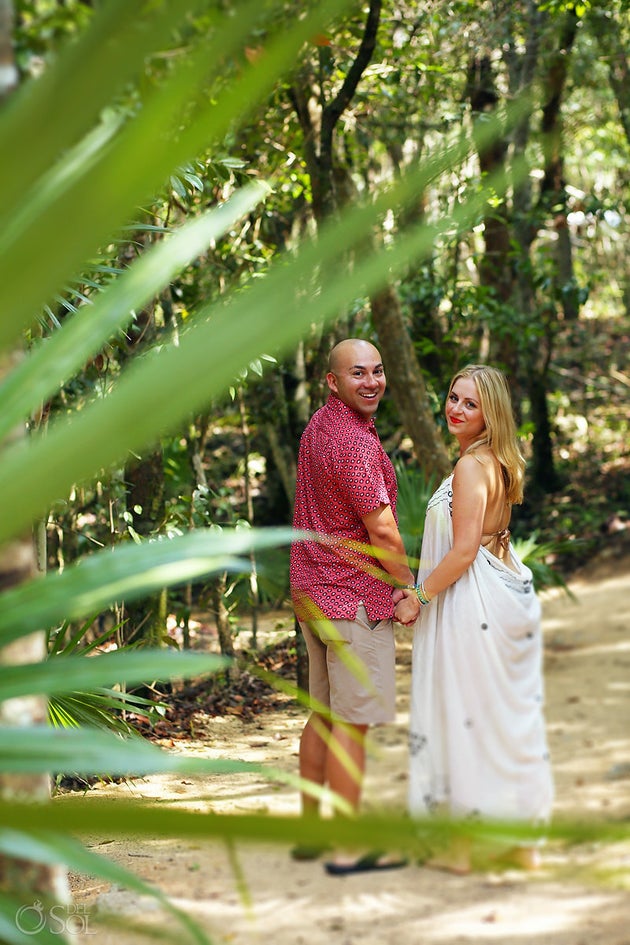 The couple from San Antonio, Texas was having a photoshoot with Polly Dawson of Del Sol Photography in a cave which looked straight from the fantasy world. During the shoot, Eric did the ceremonial knee bend and asked Cammy to marry him.
So beautiful!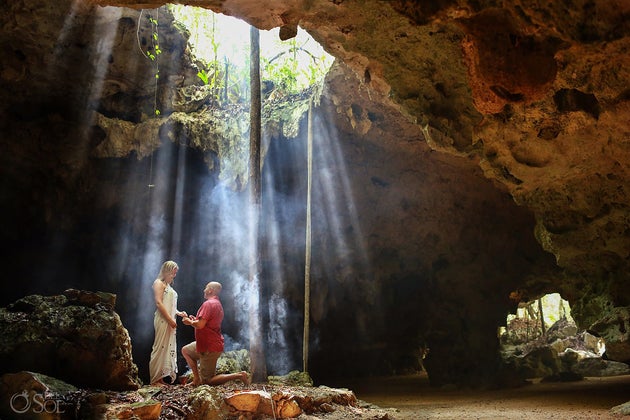 Cammy was surprised and gaping in awe, but Eric wanted to do more. He and the photographer Polly planned the proposal to be grand and just like what Cammy would have dreamt. Polly revealed that Eric will pop the question again but this time- under the water! Just like mermaids.
Polly and Eric chose a cenote to be their dream destination for the proposal. Cammy could not believe what was going on. There was too much to process and prepare for.